He made a videogame
He wrote a homebrew game for Wii called Exiaxis, with an engine built from scratch, all original models, textures, sprites, sounds, music with a custom built 3D engine. You can see details about the game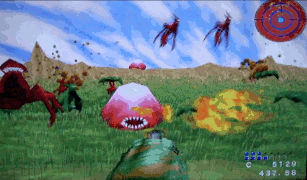 itself including some gameplay videos in the Exiaxis section.
He's just returned from Iceland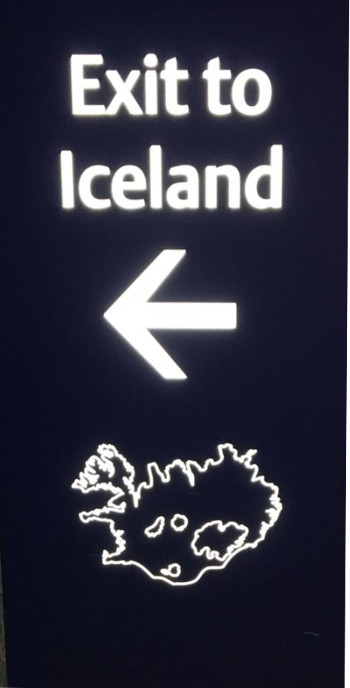 Camping in a pop-up tent, visiting waterfalls and hot springs and what-not. Have a look at the Travel section to see more on where he's been and where he's headed next.
He likes to take photos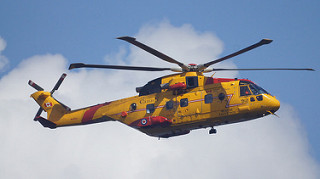 Have a look at the Photos section, which has a small collection of things that turned out okay. If you'd like to know a bit about the camera gear he uses, see the Photo Gear subsection.