This is Adam

He lives in Nova Scotia with his wife, dog, cats, chickens, bunnies, and probably an owl or something hanging around. No goat. You can contact him directly on the Contact section.
He made a videogame
He wrote a homebrew game for Wii called Exiaxis, with an engine built from scratch, all original models, textures, sprites, sounds, music with a custom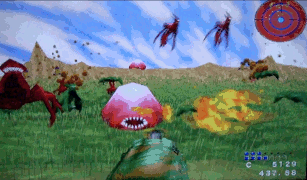 built 3D engine. You can see details about the game itself including some gameplay videos in the Exiaxis section.
He likes to take photos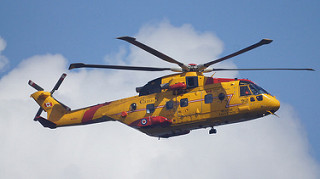 Have a look at the Photos section, which has a small collection of things that turned out okay. If you'd like to know a bit about the camera gear he uses, see the Photo Gear subsection.
He's just returned from Iceland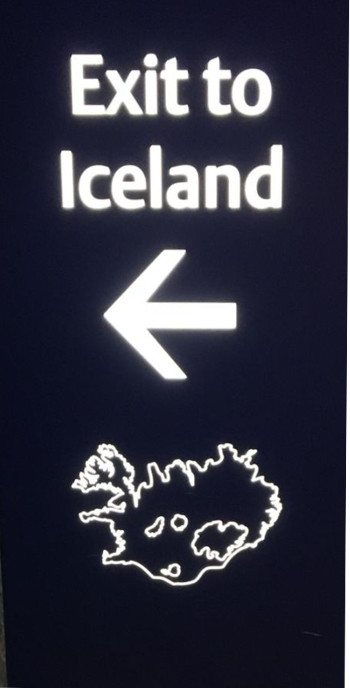 Camping in a pop-up tent, visiting waterfalls and hot springs and what-not. Have a look at the Travel section to see more on where he's been and where he's headed next.